Vehicle wrapping for the trade
See it being done here
We provide an excellent vehicle wrapping service to the trade. Our team of professionals have been properly trained in vehicle wrapping and employ the correct techniques and use the correct tools for the job. Vehicle preparation is undertaken with great care and problematic areas are worked out before wrapping begins.

Vehicle wrapping is an exciting and evolving market. If you lack the expertise in-house or simply have surplus workloads then check out the benefits of using our trade wrapping service:



Properly trained fitters


Full or part wraps undertaken


Printed or core-colour vinyl wrapping


Full trade design and digital printing & laminating service


Able to travel if required


Reliable service


Important points to consider
If we are required to fit at your premises or at some other premises then it is essential that the vehicle to be wrapped is presented in certain conditions:

1. The vehicle must be indoors.
We will NOT attempt a vehicle wrap outdoors, even in lovely weather!

2. The room / workshop must be reasonably clean and dust-free.
Please don't expect us to be able to wrap a vehicle in a dusty old workshop with saws and sawdust blowing around.

3. The room / workshop must be reasonably warm.
If the premises are cold enough to keep meat fresh for weeks then forget it! In some cases we may be required to hire some form of heating. We don't need a giant oven but fitting in a very cold environment simply isn't possible.

4. The vehicle must be in good condition.
If the vehicle is old, or has a repair / respray, or has dented or damaged bodywork, or dodgy paintwork, then we may not be willing to take the work on because we won't be able to guarantee a good result. If the vehicle is extremely dirty then the job may take longer as the cleaning process has to be extremely thorough.

5. The leadtime must be realistic.
Vehicle wrapping can be a very time consuming process. We will advise each vehicle wrapping job on its own merits, but we will not ever do a fast rush-job to meet a tight deadline as this will inevitably compromise the quality of the job.

6. We will only attempt the work if the material is right.
Our preferred material is GrafiWrap Vehcile Wrapping film, however we will be happy to use similar high quality cast materials. We will not attempt any type of vehicle wrap using calendered film, cheap inferior film, or any film which we regard as unfit for purpose.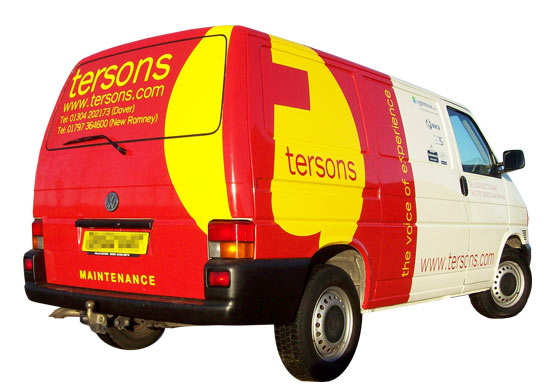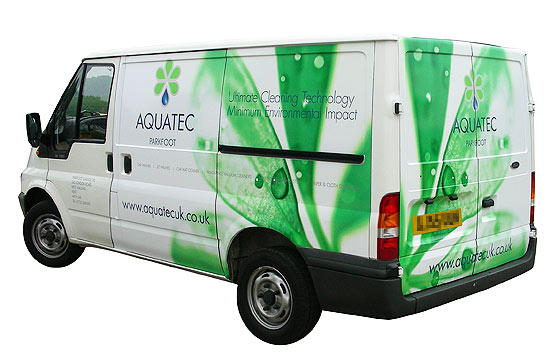 | | |
| --- | --- |
| | |
| | |
| --- | --- |
| | |